Ten fun facts about Bridgeport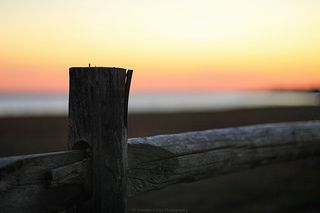 Fact 1
Most of Bridgeport was originally a part of the township of Stratford.

Fact 2
Bridgeport is credited as the birthplace of the frisbee.

Fact 3
Bridgeport is located along Long Island Sound at the mouth of the Pequonnock River, named for the Native American tribe who historically lived along it.

Fact 4
Bridgeport can have cold winters and hot summers.
Fact 5
In Stephen King's short story "I Know What You Need," the protagonist Elizabeth and her suitor Ed first meet in elementary school in Bridgeport, where Ed's family had moved fleeing the gambling debt accumulated by his father.
Fact 6
The character Joseph Wykowski in Neil Simon's play "Biloxi Blues" was from Bridgeport.
Fact 7
Bridgeport Harbor is referenced in "Die Hard 3", and is where John McClane is rescued.
Fact 8
Bridgeport has a number of venues for live theater and music events, ranging from intimate performing spaces to a stadium hosting rock concerts.
Fact 9
Bridgeport has been the annual home to Gathering of the Vibes, a weekend long arts, music and camping festival featuring some of the best names in festival talent.
Fact 10
Bridgeport has a number of museums, ranging from the science-oriented to fine arts and historical, as well as the state's largest zoo.
More interesting reads about...
Click here for more u.s. city facts ❯
RELATED FACTS
---
MORE IN U.S. CITIES
---