Ten fun facts about Hartford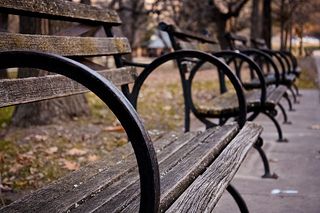 Fact 1
It is the historic seat of Hartford County until Connecticut disbanded county government in 1960.

Fact 2
Nicknamed the "Insurance Capital of the World", Hartford houses many insurance company headquarters, and insurance remains the region's major industry.

Fact 3
Almost 400 years old, Hartford is among the oldest cities in the United States.

Fact 4
Hartford is home to the nation's oldest public art museum, the Wadsworth Atheneum.
Fact 5
It has the oldest public park, Bushnell Park.
Fact 6
The city was the setting for the Amy Brenneman series Judging Amy, which aired on CBS from 1999–2005.
Fact 7
Hartford was the setting for the 2002 movie Far From Heaven.
Fact 8
It publishes the oldest continuously published newspaper, The Hartford Courant.
Fact 9
The first English settlers arrived in 1635 and their settlement was originally called Newtown, but was renamed Hartford in 1637.
Fact 10
The name "Hartford" was chosen to honor the English town of Hertford (pronounced "Hartford") in Hertfordshire, home of Samuel Stone, one of the settlers.
More interesting reads about...
Click here for more u.s. city facts ❯
RELATED FACTS
---
MORE IN U.S. CITIES
---