Ten fun facts about San Antonio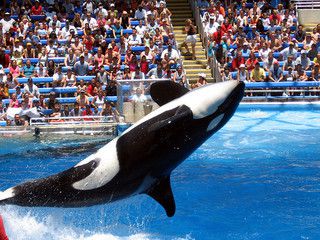 Fact 1
San Antonio is the most widely visited city amongst all the cities in Texas.

Fact 2
It is the seventh largest city in the U.S and the country's third fastest growing city. This fact makes it one of the most thriving cities in America.

Fact 3
San Antonio has a very central location and is placed conveniently at the centre of the east and west coasts. The city has over 26 million visitors each year and is a very popular tourist destination.

Fact 4
Sixteen Spanish families who had relocated from the Canary Islands set up their settlements here thus making it one of the oldest cities in the west of America.
Fact 5
One of the oldest historical districts in Texas is the King William neighborhood in this city.
Fact 6
This urban city sports the unique and mystical River Walk. Its uniqueness lies in the fact that it is situated below street level and is entirely lined by shops, night spots and restaurants.
Fact 7
The San Pedro Park is America's second oldest park. It is a green city with urban parks that cover more than 11,000 acres. It also has sixty-eight miles of bike and urban hike trails.
Fact 8
San Antonio a bright and sunny city where the sun shines three hundred days a year and the average temperature in is in the range of 70 degrees.
Fact 9
It is the most affordable city in the U.S, for visitors as well as the local populace.
Fact 10
The Sea World which is the largest marine life adventure park in the world and the best water park is also situated nearby.
More interesting reads about...
Click here for more u.s. city facts ❯
RELATED FACTS
---
MORE IN U.S. CITIES
---