Ten fun facts about Boise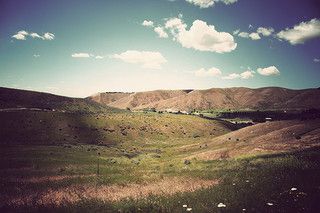 Fact 1
It is the largest city between Salt Lake City, Utah and Portland, Oregon.

Fact 2
The City of Boise is considered part of the Treasure Valley.

Fact 3
Boise has a semi-arid climate, with four distinct seasons.

Fact 4
Downtown Boise is Boise's cultural center and home to many small businesses and several high-rises.

Fact 5
It is the most populous metropolitan area in Idaho, containing the state's three largest cities; Boise, Nampa, and Meridian.

Fact 6
Numbering about 15,000, Boise's ethnic Basque community is the largest such community in the United States and the fifth largest in the world outside Mexico, Argentina, Chile and the Basque Country in Spain and France.

Fact 7
A large Basque festival known as Jaialdi is held once every five years.

Fact 8
Downtown Boise features a vibrant section known as the "Basque Block".

Fact 9
Boise is also a regional hub for jazz, theater, and indie music.

Fact 10
Boise also has a thriving performing arts community.



More interesting reads about...
Click here for more u.s. city facts ❯
RELATED FACTS
---
MORE IN U.S. CITIES
---