Ten fun facts about Fresno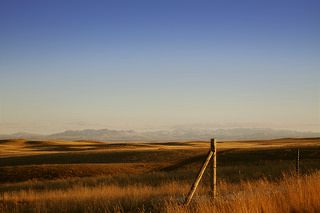 Fact 1
Fresno is located halfway between two large cities - San Francisco and Los Angeles.

Fact 2
The word Fresno means ash tree in Spanish and the city's flag features an ash tree.

Fact 3
The raisin industry was started in Fresno accidentally when some grapes were mistakenly allowed to dry on the vines.

Fact 4
Today Fresno is one of the 40 most prosperous cities in the US.

Fact 5
The city is home to one of the nation's largest and most popular blues festivals, which attracts thousands from all over the world.

Fact 6
Fresno has more cultural activities than many other cities, even those that are twice the size of this city. The city hosts many different types of entertainment and a hot nightlife that is perfect for young and old alike.

Fact 7
Outdoor lovers find the close proximity of both mountains and the ocean very enticing, which explains why everyone in the city is an outdoor enthusiast.

Fact 8
Today more than 100 different nationalities are reflected in the population making it one of the most diverse melting pots in the nation.

Fact 9
The economy in Fresno is supported by many different industries including agricultural, food processing, glass, plastics, and computer software.

Fact 10
The nation's most popular antique car show, The Conours D'Elegance, is held here each spring at the University of California in Fresno's campus.



More interesting reads about...
Click here for more u.s. city facts ❯
RELATED FACTS
---
MORE IN U.S. CITIES
---