Ten fun facts about Santa Clarita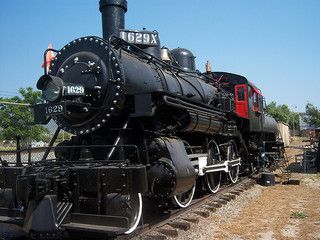 Fact 1
The video for "There Goes My Heart" by Enuff Z'Nuff was filmed at Richard Rioux Park in Stevenson Ranch.

Fact 2
The video for "1979" by the Smashing Pumpkins was filmed at Valencia High School.

Fact 3
The video for "Nice Guys Finish Last" by Green Day was filmed at College of the Canyons in Santa Clarita.

Fact 4
Film director Tim Burton, professional golfer Jason Gore, and actor Taylor Lautner live in Santa Clarita.
Fact 5
Its sister cities are: Tena, Napo, Ecuador and Sariaya, Quezon, Philippines.
Fact 6
Santa Clarita was ranked as number 18 of the top 100 places to live by Money magazine in 2006.
Fact 7
Santa Clarita is usually associated with the Six Flags Magic Mountain amusement park, though the park is located just outside city limits in unincorporated Los Angeles County, and the California Institute of the Arts (CalArts), located in Valencia.
Fact 8
The city's largest park is located in Saugus and is known as Central Park.
Fact 9
The Santa Clarita Marathon is held annually in November. The race was first run in 1995 and is now a qualifying race for the Boston Marathon.
Fact 10
Santa Clarita's proximity to Hollywood has seen a number of TV shows and movies filmed in the area.
More interesting reads about...
Click here for more u.s. city facts ❯
RELATED FACTS
---
MORE IN U.S. CITIES
---