Ten fun facts about Los Angeles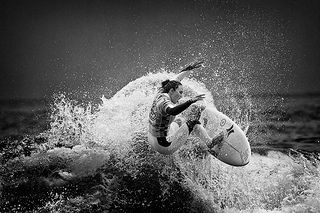 Fact 1
It is the second-most populous in the United States, after New York City.

Fact 2
It is also known as the "City of Angels", "Angeltown", "Lalaland", and "Tinseltown".

Fact 3
The city's inhabitants are referred to as Angelenos.

Fact 4
Los Angeles was founded on September 4, 1781, by Spanish governor Felipe de Neve.
Fact 5
In 1848, at the end of the Mexican–American War, Los Angeles and the rest of California were purchased as part of the Treaty of Guadalupe Hidalgo, thereby becoming part of the United States.
Fact 6
It has been ranked sixth in the Global Cities Index and 9th Global Economic Power Index.
Fact 7
Los Angeles includes Hollywood and leads the world in the creation of television productions, video games, and recorded music; it is also one of the leaders in motion picture production.
Fact 8
Los Angeles hosted the Summer Olympic Games in 1932 and 1984.
Fact 9
Los Angeles is often billed as the "Creative Capital of the World," due to the fact that one in every six of its residents works in a creative industry.
Fact 10
Los Angeles is home to Hollywood, globally recognized as the epicenter of the motion picture industry.
More interesting reads about...
Click here for more u.s. city facts ❯
RELATED FACTS
---
MORE IN U.S. CITIES
---