Ten fun facts about Pasadena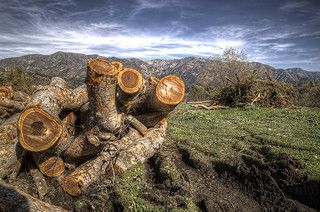 Fact 1
It is one of the primary cultural centers of the San Gabriel Valley.

Fact 2
The city is known for hosting the annual Rose Bowl football game and Tournament of Roses Parade.

Fact 3
In addition, Pasadena is also home to many scientific and cultural institutions, including the California Institute of Technology (Caltech), the Jet Propulsion Laboratory, Fuller Theological Seminary, Art Center College of Design, the Pasadena Playhouse, the Norton Simon Museum of Art and the Pacific Asia Museum.

Fact 4
The Arroyo Seco, a major geographic feature and home of the Rose Bowl, flows from headwaters in Pasadena's towering Angeles National Forest greenbelt in the San Gabriel Mountains.

Fact 5
The legendary Pasadena Playhouse usually presents seven shows a season, each show running six to eight weeks.

Fact 6
A number of artists of national repute, such as Guy Rose, Alson S. Clark, Marion Wachtel and Ernest A. Batchelder, of the Arts and Crafts Movement, made Pasadena their home in the early twentieth century.

Fact 7
The formation of the California Art Club, Pasadena Arts Institute and the Pasadena Society of Artists heralded the city's emergence as a regional center for the visual arts.

Fact 8
In 2002, David Ebershoff published the novel Pasadena. The novel won praise for its accurate recreation of Pasadena before World War II.

Fact 9
Pasadena is the setting of many TV shows including Brothers & Sisters and The Big Bang Theory.

Fact 10
Pasadena has a large, non-indigenous population of naturalized parrots.



More interesting reads about...
Click here for more u.s. city facts ❯
RELATED FACTS
---
MORE IN U.S. CITIES
---