Ten fun facts about Santa Ana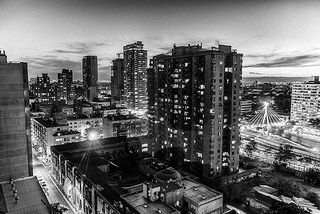 Fact 1
Santa Ana is located in the far southwest side of the state of California.

Fact 2
The city was founded in 1869 when William H Spurgeon saw the land and purchased it with the intention of establishing his very own city on the site.

Fact 3
Many immigrants live in the city of Santa Ana and the term 'clown house', which refers to multiple families living in one home, was coined as a result.

Fact 4
Wells Fargo opened their first office in Santa Ana in the year 1874.
Fact 5
The historic Sexlinger Orchard was one of the first orange orchards in the city.
Fact 6
Santa Ana is home to the Dr Howe-Waffle house, named after the owner who was one of the first female doctors in the state of California.
Fact 7
The city has had a recent civic revival featuring museums, a monthly art walk, and shopping.
Fact 8
The Santa Ana Army Air Base was constructed in this city to be used as a training center for the US Air Force during World War 11.
Fact 9
The strong dry Santa Ana winds can be to blame for a lot of forest fires in the area.
Fact 10
Nearly 31% of the population is under the age of 18 making it one of the youngest cities in the United States. More than 80% of the residents of Santa Ana do not speak English in their home.
More interesting reads about...
Click here for more u.s. city facts ❯
RELATED FACTS
---
MORE IN U.S. CITIES
---