Ten fun facts about Orange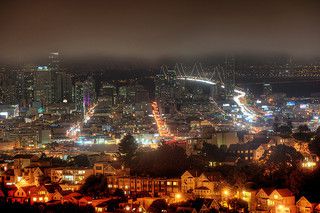 Fact 1
Members of the Tongva and Juaneño/Luiseño ethnic group long inhabited this area.

Fact 2
Orange has a large Middle-Eastern community in proportion to its population, notably Armenians, Iranians and Arab peoples including Arab-Americans.

Fact 3
Orange as part of Orange County is known for its affluence and political conservatism .

Fact 4
A 2005 academic study listed Orange among three Orange County cities as being among America's 25 "most conservative".

Fact 5
Orange is home to parks, lakes, a small zoo, a university, and a wildlife sanctuary.

Fact 6
Orange has a few predominantly Hispanic/Latino neighborhoods.

Fact 7
Historically, the plaza has been primarily home to a wide variety of antique shops—and has become a well-known destination amongst antique collectors.

Fact 8
The Lewis Ainsworth House is the city's only restored house museum.

Fact 9
Dean Koontz, novelist, once resided in Orange Hills and set many of his novels, such as The Bad Place, in the area.

Fact 10
Orange has five sister cities: Novo Kosino, Moscow, Russia; Orange, Australia; Orange, France; Santiago de Querétaro, Mexico; and Timaru, New Zealand.



More interesting reads about...
Click here for more u.s. city facts ❯
RELATED FACTS
---
MORE IN U.S. CITIES
---