Ten fun facts about Riverside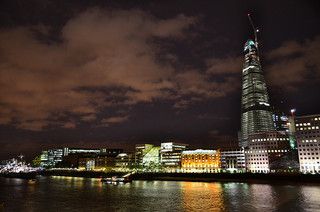 Fact 1
Riverside is located in the southeast part of California, an area known as the inland empire.

Fact 2
Riverside is known as being one of the cities in the "smog belt" because of its unusually high pollution rates.

Fact 3
This historic Mission Inn, which is considered the largest building from the mission revival style of architecture is located in the city ofRiverside.

Fact 4
The first showing of "Gone with the Wind" was at the Riverside Fox Theater in 1939.
Fact 5
The city is home to the World's Largest Paper Cup which is really a giant concrete Dixie Cup. Located on Iowa street, the Dixie Cup stands more than 3 stories in height and is a huge attraction with visitors to the city.
Fact 6
Riverside has a thriving arts scene. It is home to fifteen museums, all of which are very well maintained. The city also regularly hosts several festivals and events.
Fact 7
The city is considered to be the birthplace of the California citrus industry. The first naval orange that was grown in the US was in Riverside.
Fact 8
Since Riverside is close to Los Angeles, it is very often chosen as a preferred location by filmmakers looking for a different scene for filming movies.
Fact 9
Fairmount Park, a widespread urban oasis sits at the entrance to the city.
Fact 10
Riverside is one of those few cities that still has a drive-in theater.
More interesting reads about...
Click here for more u.s. city facts ❯
RELATED FACTS
---
MORE IN U.S. CITIES
---