Ten fun facts about Lakewood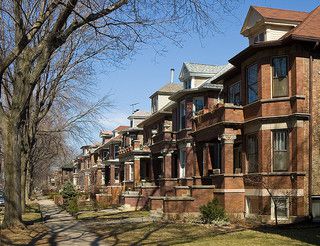 Fact 1
The San Gabriel River Freeway runs through the city's eastern regions.

Fact 2
It is sometimes called "an instant city" because of its origins: going from lima bean fields in 1950 to a well-developed city by 1960.

Fact 3
Lakewood is, along with Levittown, New York, the archetypal post-World War II American suburb.

Fact 4
Lakewood is credited as a pioneer among California cities in services provision.
Fact 5
Lakewood was the first city in the nation to contract for all of its municipal services when it incorporated as a municipality in 1954, making it the nation's first "contract city".
Fact 6
Lakewood is the home of the first Denny's Restaurant.
Fact 7
Lakewood was named Sports Illustrated's "Sportstown USA" in 2005 for the State of California.
Fact 8
The city of Lakewood operates a police helicopter operation independent of the Los Angeles County Sheriff's Aero Bureau. The program is called "Sky Knight". Begun in 1966, it was the first day and night helicopter patrol program in the nation.
Fact 9
The economic base of the city is primarily commercial/retail.
Fact 10
Lakewood has about 150 miles of streets and 300 miles of sidewalks. More than 36,000 streets line city streets and shade city parks. About 150 acres of the city are devoted to parks and other landscaped open space.
More interesting reads about...
Click here for more u.s. city facts ❯
RELATED FACTS
---
MORE IN U.S. CITIES
---