Ten fun facts about Henderson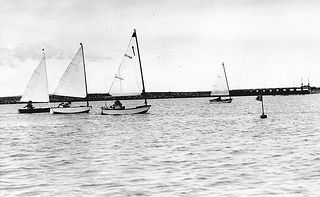 Fact 1
It is the second largest city in Nevada, after Las Vegas.

Fact 2
Henderson was named in honor of Senator Charles B. Henderson.

Fact 3
The township of Henderson first emerged in the 1940s during World War II with the building of the Basic Magnesium Plant.

Fact 4
In 2011, Forbes magazine ranked Henderson as America's second safest city. Analysts attribute this to the city being affluent, with a high median income and amenities catering to local residents.
Fact 5
Henderson has also been named as "One of the Best Cities to Live in America" by Bloomberg Businessweek.
Fact 6
Henderson is classified as having a hot desert climate. It has mild winters and hot summers. Snow can occasionally fall in the winter.
Fact 7
The city also sits a few miles southeast of Las Vegas and is not too far from the world-famous Las Vegas Strip.
Fact 8
Prevention magazine listed Henderson in 2007 as the sixth best walking city in America. Henderson has more than 37 miles (60 kilometers) of trails.
Fact 9
With the help of local industry, Henderson, Nevada, was officially incorporated on April 16, 1953 as the City of Henderson.
Fact 10
The documentary Real CSI featured the Henderson Police Department (HPD) Crime Scene
More interesting reads about...
Click here for more u.s. city facts ❯
RELATED FACTS
---
MORE IN U.S. CITIES
---