Ten fun facts about Jackson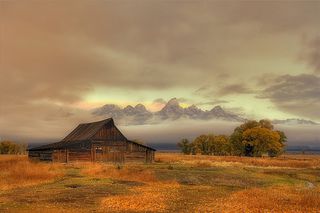 Fact 1
It is also known for its nickname, "Crossroads of the South".

Fact 2
Its motto is the "City with Soul".

Fact 3
It is named after Andrew Jackson, who was a general at the time of the naming but later became president of the United States.

Fact 4
Jackson sits atop the Jackson Volcano and is the only capital city in the United States to have this feature.
Fact 5
Jackson is ranked 3rd out of America's 100 largest metro areas for the best "Bang For Your Buck" city according to Forbes magazine.
Fact 6
Jackson is located in the humid subtropical climate zone, with hot, humid summers and mild winters.
Fact 7
Jackson is home to the First Presbyterian Church in Jackson, Mississippi which is one of the biggest Presbyterian churches in the South.
Fact 8
Jackson is home to the international headquarters of Phi Theta Kappa, an honor society for students enrolled in two-year colleges.
Fact 9
Jackson is a city famous for its music, including Gospel, Blues, and R&B.
Fact 10
Many notable musicians hail from Jackson.
More interesting reads about...
Click here for more u.s. city facts ❯
RELATED FACTS
---
MORE IN U.S. CITIES
---