Ten fun facts about Salinas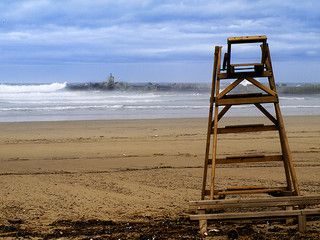 Fact 1
It is also known as the "Salad Bowl of the World".

Fact 2
The area's climate is ideal for the floral industry and grape vineyards planted by world-famous vintners.

Fact 3
Salinas is an agricultural center and the hometown of writer and Nobel Prize in Literature laureate John Steinbeck, who based several of his novels there, including Of Mice and Men.

Fact 4
The historic downtown, known as Oldtown Salinas, features much fine Victorian architecture, and is home to the National Steinbeck Center, the Steinbeck House and the John Steinbeck Library.
Fact 5
Over 30 percent of the world's lettuce is grown in the Salinas Valley.
Fact 6
Salinas is in the top ten American Cities for cleanest air quality.
Fact 7
The oldest gallery in Salinas, the Valley Art Gallery, has been active for over 30 years.
Fact 8
Salinas is home to many public murals, including work by John Cerney which can be viewed in the agricultural fields surrounding the city.
Fact 9
Its sister cities are: Cebu City (Philippines); Ichikikushikino (Japan); and Yurécuaro and Guanajuato (Mexico).
Fact 10
Salinas is the subject of a song ("Salinas") from British singer-songwriter Laura Marling's third album A Creature I Don't Know.
More interesting reads about...
Click here for more u.s. city facts ❯
RELATED FACTS
---
MORE IN U.S. CITIES
---