Ten fun facts about Pembroke Pines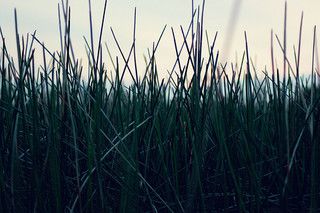 Fact 1
The city had a population of 154,019 at the 2010 census.

Fact 2
It is second most populous city in Broward County and the 11th most populous in Florida.

Fact 3
Its official motto is "Join Us - Progress With Us".

Fact 4
Pembroke Pines was incorporated in 1960.
Fact 5
The name "Pembroke Pines" was taken from its location along Pembroke Road and the many pine trees in the area. But the name "Pembroke" dates back much further, and may have originated with an early landowner from Britain known as the Earl of Pembroke.
Fact 6
The first inhabitants of the area were American Indians who first appeared about 4,000 years ago.
Fact 7
Skeletal remains of animal hunters dating back about 10,000 years were found around Broward County, showing that perhaps human beings had lived in the area even earlier.
Fact 8
The town started as agricultural land occupied by dairy farms and grew after World War II as servicemen were retiring, including large eastern sections that were part of the Waldrep Dairy Farm.
Fact 9
Pembroke Pines has warm, dry winters and hot, muggy summers.
Fact 10
Former NBA player Kenny Anderson, radio personality DJ Khaled, and former NFL star of the New York Giants Lawrence Taylor are all current residents.
More interesting reads about...
Click here for more u.s. city facts ❯
RELATED FACTS
---
MORE IN U.S. CITIES
---