Ten fun facts about Fort Lauderdale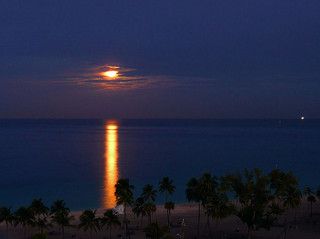 Fact 1
It is known as the "Venice of America" due to its expansive and intricate canal system.

Fact 2
The city is a popular tourist destination, with 10.35 million visitors in 2006.

Fact 3
The city is considered a major yachting center, with 42,000 resident yachts and 100 marinas and boatyards in 2006.

Fact 4
Fort Lauderdale is named after a number of forts built by the United States during the Second Seminole War.
Fact 5
There are 23 miles of beach in Fort Lauderdale.
Fact 6
The Fort Lauderdale area was also known as the "New River Settlement" before the 20th century.
Fact 7
Fort Lauderdale features a tropical rainforest climate with little seasonal variation in temperature.
Fact 8
The forts took their name from Major William Lauderdale, who served as the commander of the detachment of soldiers who established the first fort.
Fact 9
The city can be regarded the western corner of the Bermuda Triangle.
Fact 10
The city is the setting for the 1986 movie Flight of the Navigator.
More interesting reads about...
Click here for more u.s. city facts ❯
RELATED FACTS
---
MORE IN U.S. CITIES
---