Ten fun facts about Fort Worth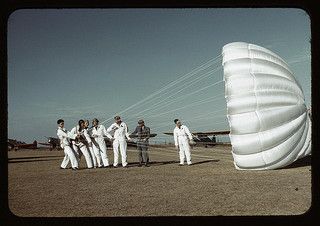 Fact 1
The first naval ship of the United States, USS Fort Worth was named after this city.

Fact 2
U.S. Bureau of Engraving and Printing Western Currency Facility in the city is where 60 percent of the country's paper money is printed.

Fact 3
The biggest private Civil War collection is in the Texas Civil War Museum in Fort Worth city. This is the country's largest collection to the west of the Mississippi River.

Fact 4
Fort Worth hosts the world's only twice-daily cattle drive at the Stockyards National Historic District.

Fact 5
Texas State's oldest museum, the Modern Art Museum is located in Fort Worth and it is also home to the country's second largest gallery space.

Fact 6
Fort Worth has the oldest rodeo and stock show in the United States. It is called the South Western Exposition and Livestock Show.

Fact 7
The city's Stockyards Hotel was the hideout for the famous outlaws Clyde and Bonnie, when they were trying to escape from the law, which was quickly closing in on them.

Fact 8
The Fort Worth Zoo, which was opened in the year 1909 was the first zoo to be developed in the state of Texas State.

Fact 9
The last public speech by President John F Kennedy before he left for Dallas was delivered in this city.

Fact 10
The city's Texas Motor Speedway covers an area that is bigger than that of eight Texas Stadiums put together and over 154,000 spectators can be seated here.



More interesting reads about...
Click here for more u.s. city facts ❯
RELATED FACTS
---
MORE IN U.S. CITIES
---