Ten fun facts about Jacksonville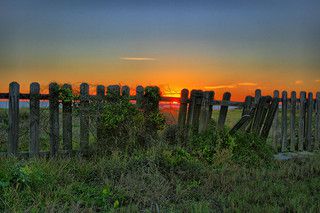 Fact 1
The world's first skyscraper technology-based building named Dyal Upchurch building stands in downtown Jacksonville and is all of 6-storeys high. It was designed in 1901 by Henry Klutho a very passionate architect of the time.

Fact 2
John Grisham's best-selling novel "Bretheren" features Pete's Bar which is located in Neptune Beach and he took extensive notes whilst at this simple tavern and no-frills pool hall.

Fact 3
Arlington's Kona Skatepark is Americas' oldest private skate park and is still open to the public.

Fact 4
The very first indoor concert that Elvis Presley played in took place in 1957 at the Florida theatre.
Fact 5
The Northside's development facility for the Bacardi-Martini product creates delicious libations. The lab here is the origin-point of martini's that are savored across the globe.
Fact 6
The state's annual Mug Race sailing Regatta which is the longest river sail-boat race in the world has Jacksonville as its finishing line. The race runs 38 miles on the St. John's River.
Fact 7
Jacksonville was the country's film capital from 1910-1920 and was considered to be an alternative "Hollywood"
Fact 8
At water-jets reaching 120 feet, the Friendship Fountain was in 1965, the world's tallest one and it shoots 17,000 gallons of water through 63 jet nozzles.
Fact 9
The father of the modern shoe, Joseph La Rose ran a shop here for close to 5 decades.
Fact 10
The oldest cultural organization in Florida. Friday Musicale was founded in 1890 and is located in Riverside. Jacksonville Symphony Orchestra, one of America's well-acclaimed orchestra's originated here.
More interesting reads about...
Click here for more u.s. city facts ❯
RELATED FACTS
---
MORE IN U.S. CITIES
---