Ten fun facts about Spokane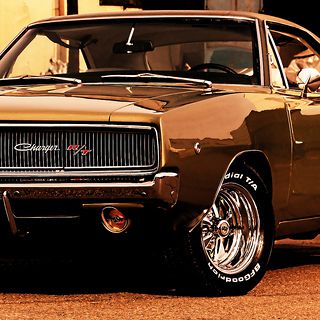 Fact 1
The name Spokane originated from the Native American Indian tribe of the same name. The meaning of Spokane translates to "Children of the Sun".

Fact 2
The city of Spokane was founded as Spokane Falls originally. It was voted one of 10 'All American cities' not once but twice.

Fact 3
It's location in between the major farming areas and mining areas led to the city becoming a significant shipping and rail center.

Fact 4
The very first Father's Day celebration took place in this city on June the 19th of 1910.
Fact 5
Each year the city hosts a Lilac Festival to celebrate the coming of spring. This explains why this city is also nicknamed the Lilac City.
Fact 6
Every year more than 50,000 people participate in the city's foot race, which is known as Bloomsday. Bloomsday is the largest foot race in the world.
Fact 7
This city is home to the largest urban waterfall in the United States. The waterfall Spokane Falls is located in the center of the city itself.
Fact 8
A mere ninety miles west of the city is one of the largest concrete structures of the world. The Grand Coulee Dam likes only fifty seven feet being one mile in length.
Fact 9
The Hoopfest is held here each year, and is said to be the largest 3-on-3 basketball tournament held in the world.
Fact 10
In the last twenty years more than two dozen movies have been filmed in or around this city. Spokane was used to shoot some famous movies such as, "The Postman", "Dante's Peak", "Toys", and more recently "End Game".
More interesting reads about...
Click here for more u.s. city facts ❯
RELATED FACTS
---
MORE IN U.S. CITIES
---