Ten fun facts about Seattle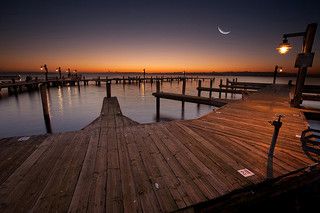 Fact 1
Seattle's name is derived from the name of Chief Sealth, a leader of the Duwamish Native American tribe, who worked closely with settlers.

Fact 2
Seattle has been the birthplace of a number of Fortune 500 companies, including Starbucks Coffee, and Amazon.com.

Fact 3
Seattle has the largest houseboat population outside of Asia, with more than 500 residences on boats.

Fact 4
Seattle was the host of the Century 21 Exposition, better known as the 1962 World's Fair. The Seattle Space Needle was constructed for the fair.

Fact 5
Seattle's nickname is "The Rainy City," although many cities in the United States actually have a much higher rainfall.

Fact 6
Seattle has played a key role in American music history. It was responsible for promoting the Jazz careers of greats such as Ray Charles and Quincy Jones, among others.

Fact 7
Seattle is one of the few major cities in America that doesn't have a nearby theme park. The city is considered too rainy for them to be profitable.

Fact 8
Seattle is one connecting point of the world's longest floating bridge. The bridge spans Lake Washington from Seattle to Medina.

Fact 9
Seattle was the center of transportation for the Klondike Gold Rush, after the S. S. Portland docked in its harbor in 1897, supposedly carrying more than a ton of gold.

Fact 10
Seattle lies in a geographical region known as the Pacific Ring of Fire, renowned for its earthquake activity.



More interesting reads about...
Click here for more u.s. city facts ❯
RELATED FACTS
---
MORE IN U.S. CITIES
---