Ten fun facts about Minneapolis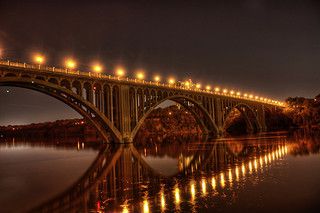 Fact 1
Minnepolis is the largest city in Minnesota. It located on both sides of the Mississippi River just north of where the river merges with the Minnesota River.

Fact 2
Many famous inventions were founded in this city including Scotch tape, Bisquick, and the bundt pan.

Fact 3
Minneapolis is home to the largest urban sculpture garden, the Minneapolis Sculpture Garden. The third largest theater market in the US is in Minneapolis falling just behind New York and Chicago.

Fact 4
In 1926 the first pop up toaster was introduced in Minneapolis by McGraw Electric Company. In 1912 the first Better Business Bureau was founded in this city.
Fact 5
Tied with Seattle, Minneapolis is the most literate city in the US.
Fact 6
The city is home to numerous lakes, creeks, wetlands and waterfalls in addition to the mighty Mississippi River.
Fact 7
In 1889 the Minneapolis Public Library became the first library that separated their children's books from their adult's books.
Fact 8
There is a skyway system in the downtown area that allows you to shop, work, eat, and even live without ever having to go outdoors.
Fact 9
The Mall of America is known for being one of the largest malls in the world and it is located on 9.5 million square feet.
Fact 10
There are more golfers in Minneapolis than any other city in the US.
More interesting reads about...
Click here for more u.s. city facts ❯
RELATED FACTS
---
MORE IN U.S. CITIES
---