Ten fun facts about Chula Vista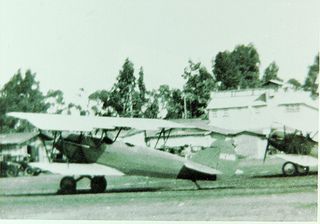 Fact 1
The city of Chula Vista was not officially incorporated until October 17, 1911 but the state did not approve until November of that same year.

Fact 2
Chula Vista is known for having some of the best golf courses in the nation and is home to a number of luxury golf resorts.

Fact 3
Today there is a successful Olympic training center located in Chula Vista where athletes who are training for soccer, kayaking, rowing, archery, cycling, track and field, tennis, field hockey, and softball come.

Fact 4
There are many different marinas in the city that offer visitors the ability to be able to charter a boat for sport fishing or just to enjoy some time on the water.
Fact 5
The On Stage Playhouse is very popular, the only playhouse in the area, and located in the city.
Fact 6
Chula Vista is also home to the SleepTrain Amphitheatre where many nationally headlining acts come to play.
Fact 7
There are many different environmental initiatives in the city so that everyone is encouraged to keep it clean and free from pollutants and trash.
Fact 8
The name Chula Vista means "beautiful view" and it is believed that the city was named after the amazing views of the coastline and mountains.
Fact 9
The historic downtown district features pieces of history along with some new businesses that continue to make the city come alive.
Fact 10
Chula Vista is home to evidence that suggests that prehistoric man and animal lived in the land and in the water there.
More interesting reads about...
Click here for more u.s. city facts ❯
RELATED FACTS
---
MORE IN U.S. CITIES
---