Ten fun facts about Tucson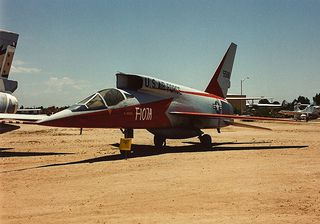 Fact 1
Tucson gets more sun than any other city in the US with 350 days each year.

Fact 2
The city has more Saguaro cactus surrounding it than any other place in the world.

Fact 3
The world's largest privately funded air museum, the Pima Air & Space Museum, is located in Arizona.

Fact 4
The city is known as a mecca for the arts. Ansel Adams founded the UA's Center for Creative Photography and has original prints hanging there.

Fact 5
The Rillito Downs in Arizona is where quarter horse racing began.

Fact 6
Golfing is a top rated sport in the city and people come from around the world to golf on the well kept greens in the city.

Fact 7
Till date no one has been able to find the end of Colossal Cave, which is one of the largest dry caverns in the world.

Fact 8
While it is very popular and the 2nd most visited national park, Sanuaro National Park in Tucson is one of the newest national parks.

Fact 9
Arizona is the only place where three major league baseball teams train.

Fact 10
Tuscon has been nicknamed "Optics Valley". This is because it is home to more than 150 companies that deal with designing and manufacturing all kinds of optoelectronics systems and optics. It is also sometimes called "The Old Pueblo".



More interesting reads about...
Click here for more u.s. city facts ❯
RELATED FACTS
---
MORE IN U.S. CITIES
---