Ten fun facts about Scottsdale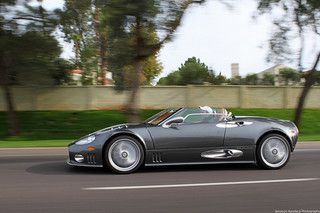 Fact 1
The Sonoran desert, part of which lies here is North America's hottest desert and is 120,000 square miles in size. England could fit two times over in that space.

Fact 2
The Hollywood blockbusters Raising Arizona, Wayne's World and Bill and Ted's Excellent adventure were filmed here.

Fact 3
It is very often listed as one of America's best places to live in.

Fact 4
Scottsdale has been continually ranking in America's top ten markets for the sale of luxury homes and is only one of two communities outside the state of California to make it to the list.
Fact 5
It has in excess of 60 miles of trails. The McDowell Sonoran Preserve that lies on the northern edge of the city is America's biggest wilderness preserve.
Fact 6
Scottsdale has an arid desert climate, sees 314 sunny days annually and receives only 7.66 inches of rain every year.
Fact 7
Chili was declared to be the official food of the city by the mayor in 1994.
Fact 8
In 1037, Frank Lloyd Wright, the famous architect made the city his winter home and a large number of buildings in the city have been designed by him.
Fact 9
All the fire engines in the city are chartreuse in color which is a total contrast to the standard red ones that are seen through the rest of the United States.
Fact 10
The city's slogan is- "The West's most western Town" and true to its name, it hosts the extremely popular annual month-long rodeo. The Parada del Sol Parade is the event that kicks off this event is the world's largest horse-drawn parade.
More interesting reads about...
Click here for more u.s. city facts ❯
RELATED FACTS
---
MORE IN U.S. CITIES
---