Ten fun facts about Joliet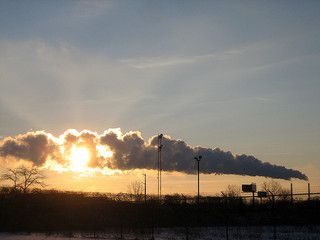 Fact 1
Joliet was reincorporated as a city in 1852.

Fact 2
One of Joliet's nicknames is the "City of Champions". This label stems from the numerous state and national titles won by the Joliet Township High School and grade school bands as well as by the Joliet American Legion Band over several decades.

Fact 3
Joliet Junior College is the nation's first public community college.

Fact 4
These houses of worship enrich the Joliet area by providing some of the area's finest examples of Romanesque, Gothic, Byzantine, and Renaissance architecture.
Fact 5
The origin of the name was most likely a corruption of the name of French Canadian explorer Louis Jolliet, who in 1673, along with Father Jacques Marquette, paddled up the Des Plaines River and camped on a huge mound, a few miles south of present-day Joliet.
Fact 6
The main attractions in Joliet's City Center are the Harrah's Casino, Joliet Slammers baseball (Silver Cross Field), Hollywood Casino (formerly, Argosy Empress Casino) and the Rialto Square Theatre.
Fact 7
The Rialto Square Theatre, called the "Jewel of Joliet", which has been called one of the world's 10 most beautiful theaters.
Fact 8
The 1999 film "Stir of Echoes" starring Kevin Bacon had scenes shot on location in Joliet at the Rialto Square Theatre. The lobby of the Rialto Square Theatre also served the filming of John Goodman's "Balto".
Fact 9
In the 1973 Academy Award-winning film "The Sting", the protagonist Johnny Hooker is from Joliet, and the film's story begins there.
Fact 10
In The Blues Brothers, John Belushi's Jake Blues is nicknamed "Joliet Jake" as he was imprisoned at the now closed Joliet Correctional Center.
More interesting reads about...
Click here for more u.s. city facts ❯
RELATED FACTS
---
MORE IN U.S. CITIES
---