Ten fun facts about Rochester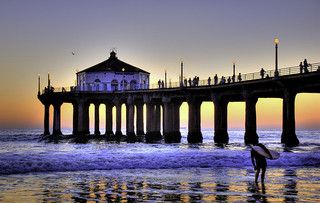 Fact 1
America's one and only antique carousel is located in Rochester's Ontario Beach Park. The Dentzel menagerie carousel was the first of its model to be manufactured has never been moved out of its original location.

Fact 2
Buffalo Bill Cody lived here in the 1800's and three of his children are buried at the Mt Hope Cemetery.

Fact 3
In the 1900's, Theda Bara, the vamp of silent movies attended high school in Rochester.

Fact 4
Rochester was a very "happening" place for film stars in the 1920's. Mickey Rooney started his career here, a theatre stock group here fired Bette Davis and Bud Abbott was the manager of a theatre here before he was paired opposite Lou Costello.
Fact 5
David Kendall and George Taylor manufactured America's first thermometers here in the year 1851.
Fact 6
In 1857, the Rocehsterian Hiram Sibley founded the Western Union.
Fact 7
The Cutler Mail Chute was created by James Cutler in 1889 and was first used in a skyscraper that was designed by him.
Fact 8
The first "gold tooth" in the United States was developed and used in 1843 by Dr J.B Beers, a dentist in Rochester.
Fact 9
In 1887, the first dental chair was designed here by Frank Ritter.
Fact 10
Mustard was first commercially manufactured by R.T. French Company in 1904, in Rochester.
More interesting reads about...
Click here for more u.s. city facts ❯
RELATED FACTS
---
MORE IN U.S. CITIES
---