Ten fun facts about Apple inc.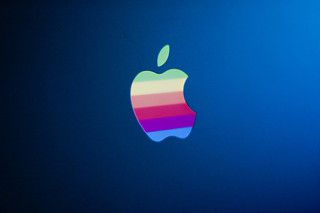 Fact 1:
No, apple was not started in a garage (that was Microsoft!). Apple was started in a bedroom April 1st 1976.

Fact 2:
Steve Jobs and Stephen Wozniak previously worked at HP before Apple was founded.

Fact 3:
The absolute first Apple computers had a 1 MHz microprocessor and 4 KB of ram (expandable to 48 KB).

Fact 4:
When apple was new a lot of companies made copies of the products and named them with similar fruit name, e.g. Pineapple.

Fact 5:
Steve Jobs is not only the founder of Apple, he is also Walt Disneys' biggest shareholder with 7% stock (in 2006).

Fact 6:
In April 1st 2006, apple turned 30.

Fact 7:
Steve Jobs dropped out of College.

Fact 8:
In 2010, apple was a $50 billion dollar company.

Fact 9:
The name "Macintosh" was inspired by a sticker on an apple.

Fact 10:
In August 2001, Steve Jobs resigned from Apple to battle his Cancer.


More interesting reads about...
Click here for more business facts ❯
RELATED FACTS
---
MORE IN BUSINESS
---