Ten fun facts about Louisville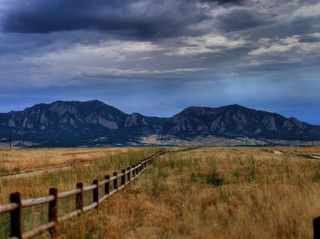 Fact 1
Louisville's local delicacy is The Hot Brown. Originating at The Brown Hotel, this dish is an open-faced turkey and bacon sandwich topped with cheese sauce.

Fact 2
Louisville is the 1884 birthplace of the Louisville Slugger baseball bat, made by Andrew "Bud" Hillerich in his father's woodworking shop. In 1893, the brand "Louisville Slugger" was first used.

Fact 3
Louisville is home to Kaelin's Restaurant, which invented the cheeseburger in 1934, when Margaret Kaeling's husband asked her to put a slice of American cheese on a hamburger.

Fact 4
Louisville uses 60 tons of firework shells each year at Thunder Over Louisville, North America's largest annual pyrotechnics show
Fact 5
Louisville is where Mildred and Patty Hill wrote the world famous "Happy Birthday to You" in their kindergarten class.
Fact 6
Louisville is the home of The Belle of Louisville, the oldest operating Mississippi-style sternwheeler steamboat in operation today. It was built in 1914.
Fact 7
Louisville is home to a replica of Babe Ruth's 34-inch Louisville Slugger bat that weighs 68,000 pounds, is made of steel, and stands 120 feet tall.
Fact 8
Louisville is the home of the Kentucky Derby. There are 554 roses used in the garland of roses presented to the winner of the race.
Fact 9
Louisville should be in the Central Time Zone geographically, but it is in the Eastern Time Zone because GE wanted to be in the same timezone as their headquarters in Connecticut.
Fact 10
Louisville is the city where the first public library in the US was opened to serve African Americans.
More interesting reads about...
Click here for more u.s. city facts ❯
RELATED FACTS
---
MORE IN U.S. CITIES
---