Ten fun facts about Tycho Brahe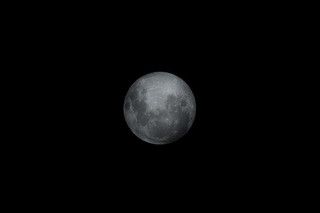 Fact 1
Tycho Brahe was born on 14 December 1546 in Scania and died on 24 October 1601.

Fact 2
He started studying in Latin, Law and Philosophy, but was so intrigued by a partial eclipse of the sun on August 21, 1560 that he decided to also study astronomy.

Fact 3
At the time, Tycho Brahe did not have permission in Leipzig to study astronomy but was permitted to continue because of his accomplishments in the field.

Fact 4
In 1566 he lost part of his nose in a duel over who was the best mathematician of all time.
Fact 5
Tycho Brahe once had a complete 1% of Denmark's wealth and arranged big parties for his friends and family.
Fact 6
He made remarkably precise and exact astronomical observations at that time, even though there was no telescope. In1577 he spotted and recorded the Great Comet.
Fact 7
In1598 Tycho Brahe published one of his most famed works, 'Astronomiae instauratea mechanica'.
Fact 8
He had a penchant for alchemy and had his own personal lab in the basement of Uranaborg.
Fact 9
Tycho Brahe also has 2 craters named after him - Tycho on the Moon and Tycho Brahe on Mars.
Fact 10
His resting place id in the Church of Our Lady opposite Týn in Old Town Square.
More interesting reads about...
Click here for more people facts ❯
RELATED FACTS
---
MORE IN PEOPLE/CELEBRITIES
---