Ten fun facts about Montgomery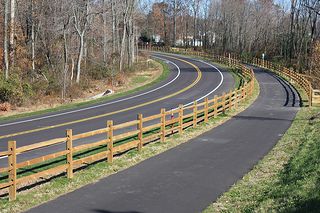 Fact 1
Montgomery is the second most populous city of Alabama.

Fact 2
This city has been a prominent port located along the Alabama River.

Fact 3
Montgomery was the first capital of the Confederacy.

Fact 4
Montgomery was a primary site for the Civil Rights Movement. Dr. Martin L. King was the pastor of the Dexter Ave. Baptist church here from 1954 until 1960.
Fact 5
It was in this great city that Rosa Parks made history by refusing to give up her seat on the bus to a white male. When the news of her arrest was made public the result was a 382 day long Montgomery Bus Boycott. Because of this action, and reaction, the Montgomery bus system was desegregated in December of 1956.
Fact 6
In 1965, the famous March for Justice led by Dr. Martin L. King. This march started in Selma and ended in Montgomery.
Fact 7
Montgomery is the current home of the Hyundai Motor Co. first assembly plant to be located in the United States.
Fact 8
The deadly fire that broke out in Dale's Penthouse on February 7th of 1967 gained enough national attention that it caused the revamping of the fire code standards throughout the country. The fire reportedly began in a cloak room next to the only emergency stair exit. Since the fire was blocking the only exit stairs twenty five people lost their lives to the blaze.
Fact 9
Montgomery is home to the baseball team called the Montgomery Biscuits.
Fact 10
Nat King Cole called Montgomery home.
More interesting reads about...
Click here for more u.s. city facts ❯
RELATED FACTS
---
MORE IN U.S. CITIES
---