Ten fun facts about Columbus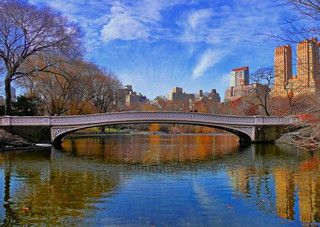 Fact 1
Columbus was once nicknamed the "Arch City" due to the number of arches that were located along one street.

Fact 2
A fourteen year old from Columbus built a pedal powered blimp in 1907. He pedaled the blimp around the city himself on the test flight.

Fact 3
The airport of Columbus was the final destination for the very first cargo flight. One of the exhibition pilots for the Wright brothers flew two packages from Dayton to Columbus in 1910. The packages contained silk.

Fact 4
The city was used as a major Union Army base during the Civil War. There were more than twenty thousand troops housed there and more than nine thousand Confederate prisoners were detained here.

Fact 5
Columbus was once called the "Buggy Capital of the World". At the time there were approximately two dozen manufacturers of buggies operating in the city.

Fact 6
George Washington was commissioned by Ohio Company to survey the area known as Ohio Country. This area would later be named Columbus, and the struggles that occurred over this territory actually helped to spark the Seven Year War in Europe.

Fact 7
Columbus ranks as the fifth most literate city in the United States.

Fact 8
CNN money has ranked Columbus as being number eight in the top ten cities in America to live in and according to Business Week, it is the best place to raise a family in the US.

Fact 9
In the census reports of 2000 Columbus was said to have 711,470 residents that were divided among 301,534 households in the city.

Fact 10
The racial makeup of Columbus is predominantly white, with 67% of the population being white. Only 27% of the population is black.



More interesting reads about...
Click here for more u.s. city facts ❯
RELATED FACTS
---
MORE IN U.S. CITIES
---