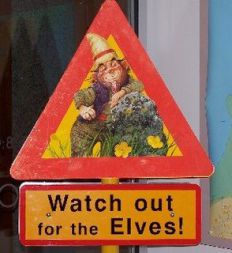 On Iceland it is illegal to infringe on the property of magical creatures
read more
Ten fun facts about Saudi Arabia
Fact 1:
The government of Saudi Arabia is a Monarchy.

Fact 2:
Saudi Arabia is the worlds largest producer of desalinated water.

Fact 3:
The prime industry in Saudi Arabia is petroleum.

Fact 4:
In Saudi Arabia, Miswak the root of the arak tree is used to clean teeth.

Fact 5:
The capital city of Saudi Arabia is Riyadh.

Fact 6:
Saudi Arabia is the largest Arab country of the Middle East.

Fact 7:
The currency in Saudi Arabia is the Riyal.

Fact 8:
It is believed the tomb of Eve is located in the Jeddah city of Saudi Arabia.

Fact 9:
Saudi Arabia is one of the driest countries in the world.

Fact 10:
The Kingdom of Saudi Arabia was declared in 1926.


comments powered by

Disqus
---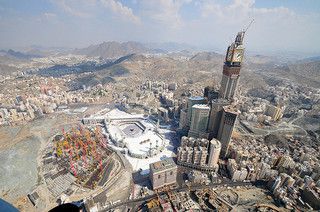 Short about Saudi Arabia
Is a country located in the Middle East.
Fast facts
Population
29,994,272
Sources
CIA The World Factbook
Daily fun facts on Facebook
Related facts


Jordan


Palestinian territories


Bahrain
Related facts
Random facts
Stay updated
Subscribe to our e-news. Be the first to get updated with 10 facts about...
---