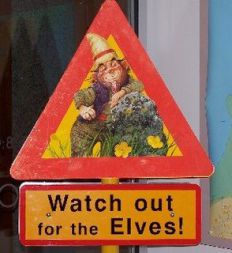 On Iceland it is illegal to infringe on the property of magical creatures
read more
Ten fun facts about Panama
Fact 1
Panama is one of the most developed economies in Central America and has the largest expenditure on resource consumption.

Fact 2
The official name of the country is the 'Republic of Panama.' The official language of Panama is Spanish although most Panamanians speak English.

Fact 3
The currency of Panama is Balboa and Dollar. Panama was the first Latin American country to adopt the U.S. currency as its own. It has a Constitutional democracy.

Fact 4
Nearly 85% of the people in the country are Catholics and the remaining 15% are Protestants.

Fact 5
The climate is tropical with high temperatures, humidity and very little seasonal variation. It is markedly cooler in the higher parts of the mountain ranges.

Fact 6
This is the only country in the world where you see the sun rise in the Pacific and set in the Atlantic.

Fact 7
Panama has the second largest duty free zone in the world. It also has the second largest registrant for offshore companies.

Fact 8
Agriculture includes coffee, sugarcane, bananas, cotton, veal and beef. Industries comprises of food processing, chemicals, machinery, textiles and metal products. Panama exports coffee, shrim, lobster, tobacco, cotton and bananas.

Fact 9
The Panama Canal generates one-third of their entire economy.

Fact 10
Panama City is the only capital city that has a rain forest within the city limits.



comments powered by

Disqus
---
Short about Panama
Is situated on an isthmus in Central America bordering the Caribbean Sea and the North Pacific Ocean between Colombia and Costa Rica
Fast facts
Population
3,405,813
Sources
CIA The World Factbook
Daily fun facts on Facebook
Related facts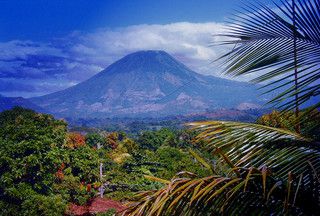 El Salvador


Honduras


Costa Rica
Related facts
Stay updated
Subscribe to our e-news. Be the first to get updated with 10 facts about...
---