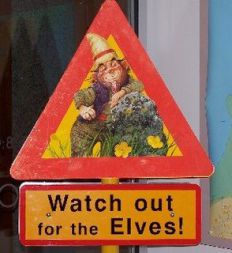 On Iceland it is illegal to infringe on the property of magical creatures
read more
Ten fun facts about Portugal
Fact 1:
The capital city of Portugal is Lisbon.

Fact 2:
The country of Portugal was founded in 1152.

Fact 3:
The Portuguese slave trade was outlawed in 1850.

Fact 4:
The religion of Portugal is 94% Roman Catholic.

Fact 5:
Portugal is most famous for its Port Wine, Azulejoc and Salted Cod.

Fact 6:
The dialling code for Portugal is (00) 351.

Fact 7:
Portugal has been part of the EU for almost 20 years.

Fact 8:
Famous Portuguese poets include Luis de Camoes and Fernando Pessoa.

Fact 9:
The month of June holds festivities dedicated to three saints known as Santos Populares.

Fact 10:
Each region of Portugal has its own traditional dishes made from meat and seafood.


comments powered by

Disqus
---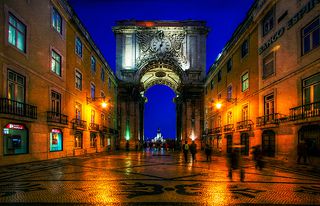 Short about Portugal
Is a country located in southwestern Europe on the Iberian Peninsula.
Fast facts
Population
10,477,800
Sources
CIA The World Factbook
Daily fun facts on Facebook
Related facts


Italy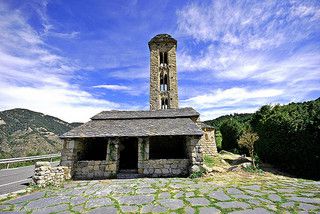 Andorra


Montenegro
Related facts
Random facts
Stay updated
Subscribe to our e-news. Be the first to get updated with 10 facts about...
---