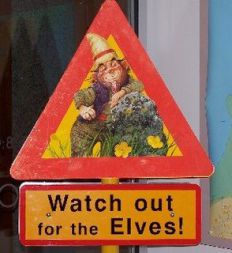 On Iceland it is illegal to infringe on the property of magical creatures
read more
Ten fun facts about Ireland
Fact 1:
The Irish flag dates from the 1800's.

Fact 2:
The highest point in Ireland is Mount Carrantuohill with its 1041 meters.

Fact 3:
Celtic tribes arrived on the island between 600-150 B.C.

Fact 4:
The Parliament of Ireland consists of the Senate and a Lower House.

Fact 5:
The most heavily populated county is county Dublin.

Fact 6:
The longest place name in Ireland is Muckanaghederdauhaulia.

Fact 7:
Irelands military is organized under the Irish Defense Force.

Fact 8:
Saint Patrick's is an Irish holiday honoring Saint Patrick.

Fact 9:
There are more mobile phones in Ireland than there are people.

Fact 10:
Ireland joined the European Community in 1973.


comments powered by

Disqus
---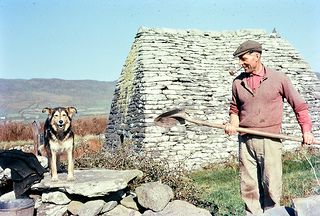 Short about Ireland
Ireland is a country located in the north-west of continental Europe.
Fast facts
Population
4,593,100
Sources
CIA The World Factbook
Daily fun facts on Facebook
Related facts


United Kingdom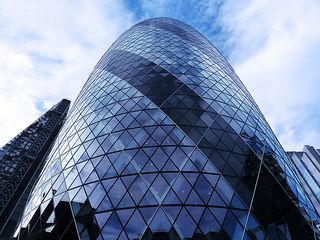 England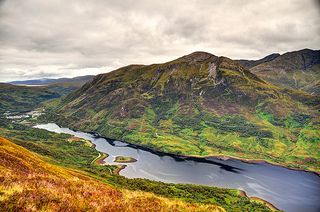 Scotland
Related facts
Random facts
Stay updated
Subscribe to our e-news. Be the first to get updated with 10 facts about...
---