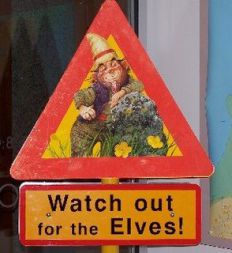 On Iceland it is illegal to infringe on the property of magical creatures
read more
Ten fun facts about Arkansas
Fact 1:
Wal-Mart was founded in Arkansas by Sam Walton.

Fact 2:
# # A person from Arkansas is called an Arkansan.

Fact 3:
Little Rock is the state capital and the largest city in Arkansas.

Fact 4:
The toothbrush was invented in Arkansas.

Fact 5:
The singer Johnny Cash was born in Kingston, Arkansas.

Fact 6:
Fourteen meteorites have been discovered in Arkansas.

Fact 7:
Arkansas is also known as Hot water state.

Fact 8:
The diamond is the official state gem.

Fact 9:
Arkansas is officially known as The Natural State.

Fact 10:
The mockingbird is the official state bird.


comments powered by

Disqus
---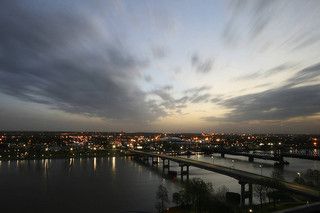 Short about Arkansas
Arkansas is a state located in the southern region of the United States.
Fast facts
Number of households
1,128,797
Population
2,949,828
Per capita income
$22,007
Life expectancy in number of years
76.0
Statehood
June 15, 1836
Capital
Little Rock
Largest city
Little Rock
Number of billionaires
4
State dance
Square Dance
State beverage
Milk
State bird
Northern mockingbird
State mammal
White-tailed deer
State tree
Loblolly Pine
State flower
Apple blossom
Sources
Forbes Magazine - List of billionaires by US state
US Census Bureau - State and County QuickFacts
USNA - State Tree and Flower Chart
Daily fun facts on Facebook
Related facts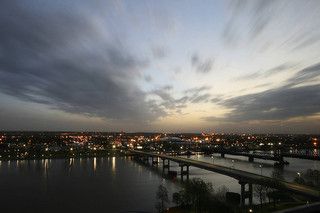 Little Rock


Mississippi


Oklahoma
Related facts
Stay updated
Subscribe to our e-news. Be the first to get updated with 10 facts about...
---