Ten fun facts about Japan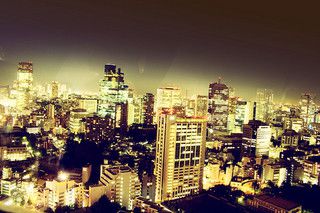 Fact 1:
In Japan, there are vending machines that dispense beer.

Fact 2:
Japanese kitchens does not necessary have ovens.

Fact 3:
Japan has around 1500 earthquakes each year.

Fact 4:
Rice is common in the traditional Japanese breakfast.
Fact 5:
The major religions in Japan is Buddhism and Shinto, even though religion does not have a significant impact in Japanese people's life.
Fact 6:
Japan has one of the highest average life expectancy rate.
Fact 7:
The estimated population in Japan is around 127 million, 98.5% is composed of ethnic Japanese.
Fact 8:
Japan is considered the largest country in producing automobiles.
Fact 9:
More than 70% of the total Japanese area consists of mountains, and over 200 volcanoes.
Fact 10:
The official currency in Japan is Yen.
More interesting reads about...
Click here for more country facts ❯
RELATED FACTS
---
MORE IN COUNTRIES
---