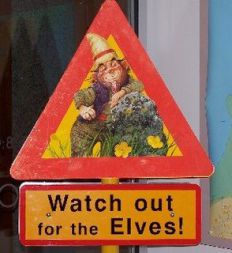 On Iceland it is illegal to infringe on the property of magical creatures
read more
Ten fun facts about Western Sahara
Fact 1
Western Sahara is mainly a desert territory in north-west Africa. The terrain is mostly low flat desert with large areas of rocky or sandy surfaces rising to small mountains in south and northeast.

Fact 2
The languages spoken in Western Sahara are Hassaniya, Arabic and Moroccan Arabic.

Fact 3
The major ethnic group is the Sahrawis that claim descent from the Beni Hassan, a Yemeni tribe.

Fact 4
Western Sahara is one of the most sparsely populated territories due to the fact that the area mainly consists of desert flatlands.

Fact 5
Most of the population is Arab while some are Berbers. All of them follow the Islam religion.

Fact 6
The natural hazards are hot, dry, dust-laden sirocco wind which causes widespread harmattan haze which restricts visibility severely.

Fact 7
The general climate in Western Sahara is hot, dry with scarce rain. The cold offshore air currents produce fog and heavy dew.

Fact 8
The lowest point is Sebjet Tah at 55 m and the highest point is an unnamed located at 463 m.

Fact 9
Agriculture includes fruits and vegetables that are grown in the oases, camels, sheep, goats and fish. Western Sahara boasts rich fishing waters.

Fact 10
The economy is small market-based. Main industries are phosphate mining and handicrafts. They import fuel for fishing fleet and foodstuffs.



comments powered by

Disqus
---
Short about Western Sahara
Is a country located in northern Africa on the Atlantic Ocean, surrounded by Algeria to the east, Morocco to the north and Mauritania to the south.
Fast facts
Population
586,000
Sources
CIA The World Factbook
Daily fun facts on Facebook
Related facts


Mauritania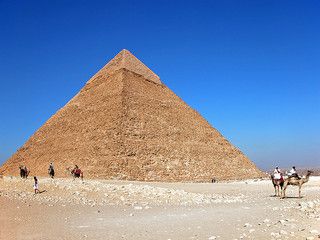 Egypt


Libya
Related facts
Stay updated
Subscribe to our e-news. Be the first to get updated with 10 facts about...
---