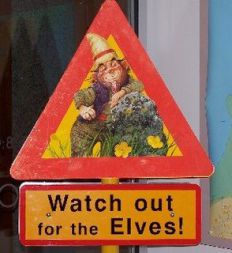 On Iceland it is illegal to infringe on the property of magical creatures
read more
Ten fun facts about Alicia Keys
Fact 1:
Alicia Keys was born in Harlem, New York.

Fact 2:
At the age of 16, Alicia wanted the name Wilde to be her stage name.

Fact 3:
Alicia has biracial parents; a father who is Jamaican American descent and a mother who is Irish Italian descent.

Fact 4:
Keys debut album was "Songs at Minor".

Fact 5:
"Songs in a Minor" album sold over 10 million units around the world.

Fact 6:
Alicia Keys is the Global Ambassador for Keep a Child Alive Organization.

Fact 7:
Alicia Keys sang a cover version of "Don't Give Up" song along with Bono, the U2 lead singer for the World AIDS Day in 2005.

Fact 8:
Alicia Keys a has won 9 Grammy awards.

Fact 9:
Her parents separated during her early childhood.

Fact 10:
Alicia was raised by her mother in Hell's Kitchen area in Manhattan.


comments powered by

Disqus
---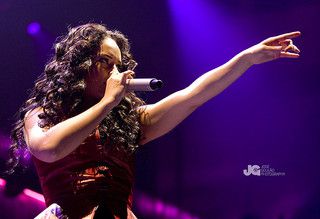 Short about Alicia Keys
is an American R&B singer-songwriter, record producer and actress.
Daily fun facts on Facebook
Related facts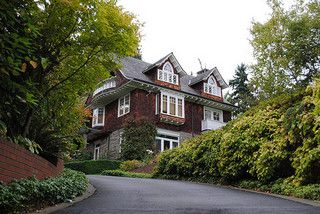 Kurt Cobain


Lucy Liu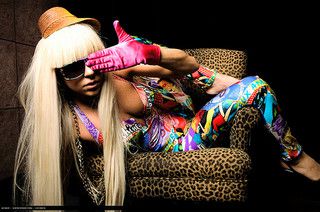 Rihanna
Related facts
Stay updated
Subscribe to our e-news. Be the first to get updated with 10 facts about...
---