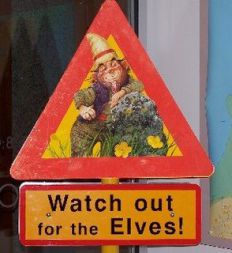 On Iceland it is illegal to infringe on the property of magical creatures
read more
Ten fun facts about Vermont
Fact 1:
Vermont comes from the French word for green mountain.

Fact 2:
Vermonts official state insect is the honeybee.

Fact 3:
Vermont contains more than 15000 different insect species.

Fact 4:
Vermont was discoverd in 1535 by Jacques Cartier.

Fact 5:
Mount Mansfiled is the highest point in Vermont with its 1339 meters.

Fact 6:
Vermont is the second least-populated state in the USA.

Fact 7:
Vermont is famous for its maple syrup, dairies and lakes,

Fact 8:
Baseball, basketball, hockey, soccer, and snowsports are the most popular sports in Vermont.

Fact 9:
Vermont was, at various times, claimed by both New Hampshire and New York.

Fact 10:
Until 1996, Vermont was the only state without a Wal-Mart.


comments powered by

Disqus
---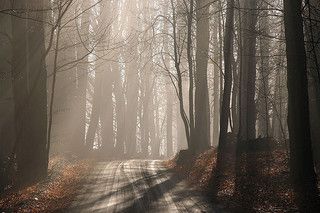 Short about Vermont
Vermont is a state in the New England region of the northeastern United States of America.
Fast facts
Number of households
256,830
Population
625,953
Per capita income
$28,846
Life expectancy in number of years
80.5
Statehood
March 4, 1791
Capital
Montpelier
Largest city
Burlington
Number of billionaires
0
State beverage
Milk
State bird
Hermit thrush
State mammal
Morgan horse
State fish
Brook trout
State tree
Sugar Maple
State flower
Red clover
Sources
Forbes Magazine - List of billionaires by US state
US Census Bureau - State and County QuickFacts
USNA - State Tree and Flower Chart
Daily fun facts on Facebook
Stay updated
Subscribe to our e-news. Be the first to get updated with 10 facts about...
---