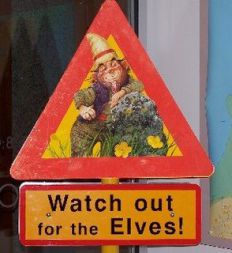 On Iceland it is illegal to infringe on the property of magical creatures
read more
Ten fun facts about Montana
Fact 1:
Montana comes from the Spanish word mountain.

Fact 2:
Montanas nickname is the Treasure State.

Fact 3:
The bitterroot is Montanas official state flower.

Fact 4:
The world's shortest river is located in Montana.

Fact 5:
It is illegal to have a sheep in the cab of your truck without a chaperone.

Fact 6:
The highest point in Montana is Granite Peak at 3901 meters.

Fact 7:
The official state animal in Montana is the grizzly bear.

Fact 8:
Montana is home to seven Indian reservations.

Fact 9:
The first inhabitants of Montana were the Plains Indians.

Fact 10:
Its illegal for unmarried women to fish alone in Montana.


comments powered by

Disqus
---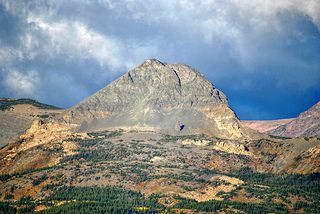 Short about Montana
Montana is a state located in the Western United States.
Fast facts
Number of households
405,508
Population
1,005,494
Per capita income
$25,002
Life expectancy in number of years
78.5
Statehood
November 8, 1889
Capital
Helena
Largest city
Billings
Number of billionaires
4
State bird
Western meadowlark
State mammal
Grizzly bear
State fish
Cutthroat trout
State tree
Ponderosa Pine
State flower
Bitterroot
Sources
Forbes Magazine - List of billionaires by US state
US Census Bureau - State and County QuickFacts
USNA - State Tree and Flower Chart
Daily fun facts on Facebook
Related facts


Nevada


California


Utah
Related facts
Stay updated
Subscribe to our e-news. Be the first to get updated with 10 facts about...
---