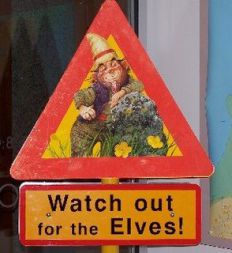 On Iceland it is illegal to infringe on the property of magical creatures
read more
Ten fun facts about Egypt
Fact 1:
Egypt is the 34th largest country in the world.

Fact 2:
Some of the ancient Egyptians slept on pillows made out of stone.

Fact 3:
Arabic is the official language of Egypt.

Fact 4:
The first pyramid made out of stone was built in 2650 BC.

Fact 5:
Acient Egyptians used to play a game very similar to todays bowling.

Fact 6:
The pyramids of Egypt are the last remaining ancient wonder of the world.

Fact 7:
Egyptians created glass and faience objects.

Fact 8:
Luxor in Egypt are known as the world's largest open air museum.

Fact 9:
The official name of Egypt is Arab Republic of Egypt.

Fact 10:
Egyptians invented the 365 days calendar.


comments powered by

Disqus
---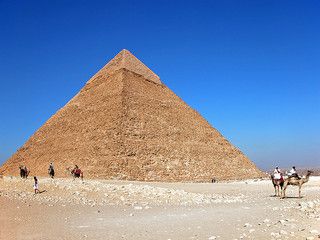 Short about Egypt
Egypt is a country located in North Africa,
Fast facts
Population
87,073,600
Sources
CIA The World Factbook
Daily fun facts on Facebook
Related facts


Libya


Western Sahara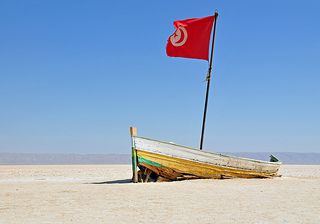 Tunisia
Related facts
Random facts
Stay updated
Subscribe to our e-news. Be the first to get updated with 10 facts about...
---