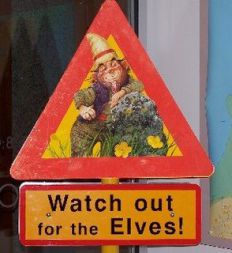 On Iceland it is illegal to infringe on the property of magical creatures
read more
Ten fun facts about Austria
Fact 1:
About one fourth of the population of Austria lives in the capital, Vienna.

Fact 2:
The highest point in Austria is the Großglockner with its 3797 meters.

Fact 3:
Austria has the second lowest unemployment level for men in the EU.

Fact 4:
The sewing machine was invented in 1818 by the Austrian Josef Madersperger,

Fact 5:
The official currency in Austria is the euro.

Fact 6:
The official language spoken in Austria is German.

Fact 7:
Arnold Schwarzenegger, former Hollywood actor and current governor of California, grew up as an Austrian citizen.

Fact 8:
Over 60 precent of Austria's electricity is supplied by renewable sources.

Fact 9:
Austrian flag is one of the oldest national flags in the world.

Fact 10:
Ferdinand Porsche, the founder of "Porsche" company, was from Austria.


comments powered by

Disqus
---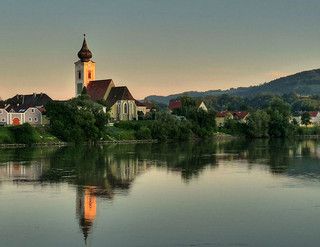 Short about Austria
Austria is a landlocked country of roughly 8.4 million people in Central Europe.
Fast facts
Population
8,527,230
Sources
CIA The World Factbook
Daily fun facts on Facebook
Related facts
Random facts
Stay updated
Subscribe to our e-news. Be the first to get updated with 10 facts about...
---