Ten fun facts about Marie Curie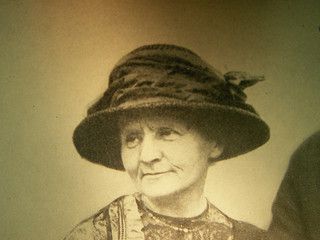 Fact 1
Marie Curie was born on November 7, 1867 in Warsaw and died on 4 July 1934.

Fact 2
Marie Curie was the first woman to have won a Nobel Prize, the only woman to ever win in two fields and the only person to ever win in multiple sciences.

Fact 3
She was the first woman to become a professor at the University of Paris.

Fact 4
Marie Curie is prominent for her theory of radioactivity, methods for isolating radioactive isotopes and the finding of 2 new elements, polonium and radium.

Fact 5
Throughout her life Marie endorsed the use of radium and also used it during the World War I for healing the injuries of those who were hurt and wounded.

Fact 6
She was also a member of the Conseil du Physique Solvay and the Committee of Intellectual Co-operation of the League of Nations.

Fact 7
After her husband's death Marie Curie continued with her determination of developing techniques for finding pure radium from radioactive residues in adequate quantities. By 1910, she triumphantly isolated the pure radium metal.

Fact 8
Marie had started her scientific career in Paris with a study of the magnetic properties of different steels, appointed by the Society for the Encouragement of National Industry.

Fact 9
Curie died in 1934 at the sanatorium of Sancellemoz in France because of aplastic anemia due to years of exposure to radiation.

Fact 10
She established the Curie Institutes in Paris and in Warsaw, which are key centers of medical research even today.



More interesting reads about...
Click here for more people facts ❯
RELATED FACTS
---
MORE IN PEOPLE/CELEBRITIES
---