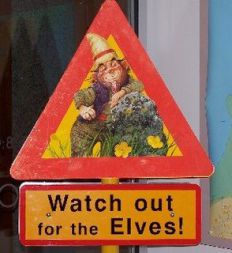 On Iceland it is illegal to infringe on the property of magical creatures
read more
Ten fun facts about Ghana
Fact 1:
Ghana has a population of over 23 million people.

Fact 2:
The official language of Ghana is English along with other African languages.

Fact 3:
Ghana is the first sub-Saharan country to gain its independence from Britain in 1957.

Fact 4:
Ghana is heavily dependent on international financial aids.

Fact 5:
Gold and cocoa are considered a mainstay of economy in Ghana.

Fact 6:
The currency used in Ghana is called Cedi.

Fact 7:
Ghana has a substantial freedom of media; as the private press functions with no restrictions.

Fact 8:
The capital city of Ghana is Accra.

Fact 9:
Ghana is divided into small groups that together speak more than 50 languages.

Fact 10:
Ghana borders with Ivory Coast, Burkina Faso and Togo.


comments powered by

Disqus
---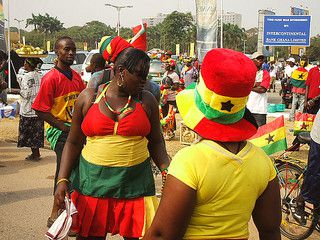 Short about Ghana
Is a country located in West Africa.
Fast facts
Population
27,043,093
Sources
CIA The World Factbook
Daily fun facts on Facebook
Related facts


Ivory Coast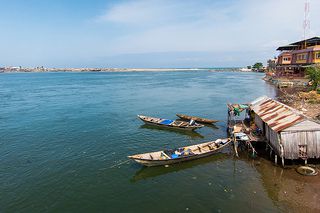 Benin


Liberia
Related facts
Random facts
Stay updated
Subscribe to our e-news. Be the first to get updated with 10 facts about...
---